Assistant Professor Farhana Ferdous Receives Prestigious Graham Foundation Grant
August 3, 2021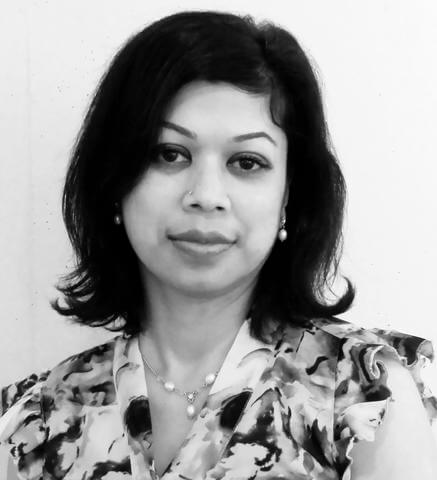 From the Howard Newsroom:
WASHINGTON – Howard University architecture assistant professor Farhana Ferdous, Ph.D., recently received a Graham Foundation Grant for a new research project that takes an in-depth look at the history of racial disparities and environmental epidemics and how this has impacted minority health through history.
The research is titled "The (pathogenic)-CITY: A Segregated Landscape of Urbanization, Urbanicity and Wellbeing in American Landscape (the 1900s to present)."  
"'The (pathogenic)-CITY' is a chronological history of racial disparities in American landscape by focusing on how urbanization and planning movements have transformed the minority health and well-being from post-industrial society to the present," Ferdous said.
Ferdous said she intends to investigate the city of Baltimore as a case study to explore the impact of urbanicity and residential segregation from the city design and planning perspectives. She called these perspectives a "living archive" and a vantage point to witness Baltimore's changing urban landscape.
In her work, Ferdous analyzes the connection between the spatial form of city design and minority health in response to racial disparities and societal changes from the 1900s to present. She also explores the impact of planning movements and racism on the development of infectious and manmade diseases among African-Americans. This research will play a role in helping her students understand the issues being studied through a new course she will implement in the Fall semester, Health and Design in Segregated Landscape.  
"A Graham Foundation grant is very prestigious in the field of architecture. Dr. Ferdous' interdisciplinary project builds on her well-established scholarship, which enables her to analyze the shifting role of the urban environment and its impact on human health to trace the link between public health, urban planning and city design," said Hazel R. Edwards, Ph.D., professor and chair of the Howard University Department of Architecture. "Through this fellowship, Dr. Ferdous will be well-positioned to make a significant contribution to creating a wider interdisciplinary discourse."
Founded in 1956, the Graham Foundation for Advanced Studies in the Fine Arts fosters the development and exchange of diverse and challenging ideas about architecture and its role in the arts, culture and society. The Graham Foundation realizes this vision through making project-based grants to individuals and organizations and producing exhibitions, events and publications.
Categories
Architecture, Research and College of Engineering and Architecture