Howard University Civil and Environmental Engineering Professor Jeseth Delgado Vela Receives NSF CAREER Award for Biological Wastewater Treatment Research
September 1, 2022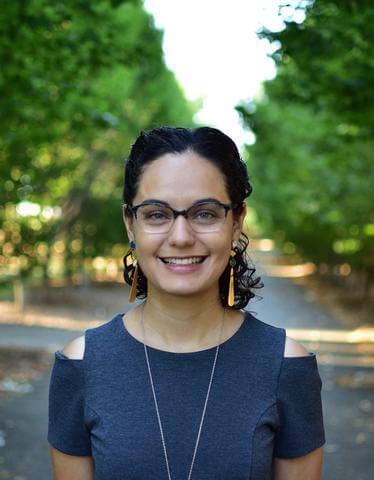 From The Dig:
Howard University civil and environmental engineering assistant professor Jeseth Delgado Vela, Ph.D., recently received the prestigious National Science Foundation (NSF) Faculty Early Career Development award, known as the NSF CAREER award, for her biological wastewater treatment research.
The CAREER Program is the NSF's most prestigious award in support of early-career faculty who have the potential to serve as academic role models in research and education and lead advances in the mission of their department or organization.
"It is an honor to receive this support to conduct high-risk research on controlling biological wastewater treatment processes. I am also excited to assess and expand programs to engage underrepresented students with opportunities in the water sector," Delgado Vela said.
The award in the amount of $545,000 will support Delgado Vela's research project titled "Quorum enhanced sustainable treatment of nitrogen." The overall research goal of Delgado Vela's NSF-supported project is to advance the control of the microbial communities that help remove nitrogen pollution in wastewater. Her long-term vision is to improve the efficiency and sustainability of wastewater treatment through a better understanding of the underlying microbiology.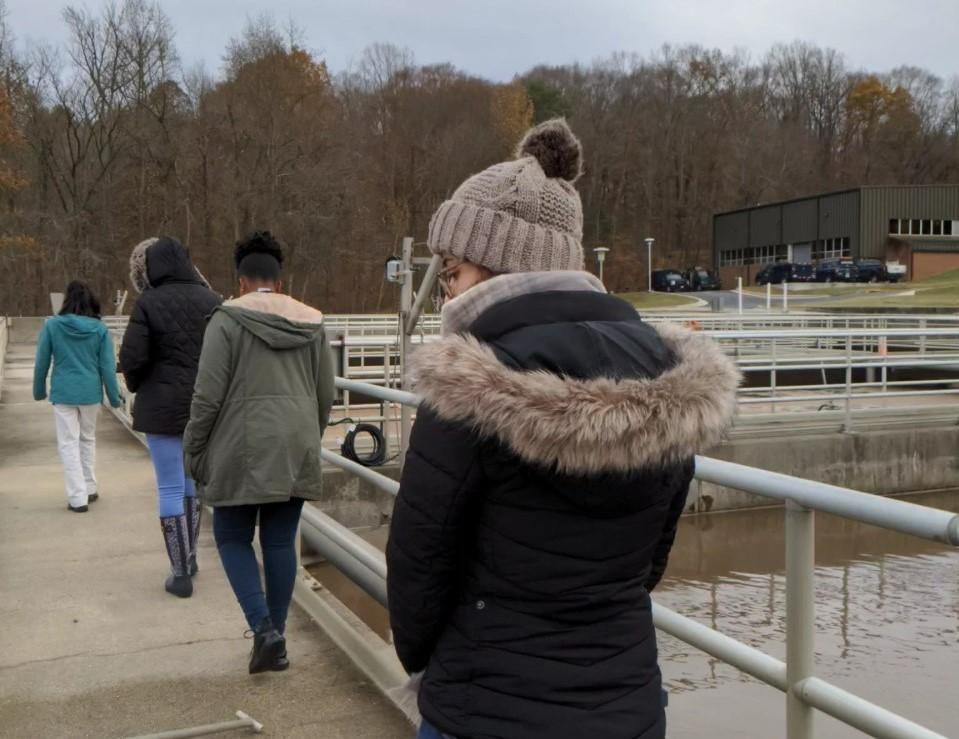 "We are extremely pleased that Dr. Delgado Vela's research has been recognized by the NSF as having the potential to positively impact society by promoting public health. Through the development and implementation of novel biological processes, Dr. Delgado Vela's research will result in more efficient and sustainable wastewater treatment plants and water resource recovery facilities," said John M. M. Anderson, Ph.D., dean of the College of Engineering and Architecture. "Additional impacts will include the training of undergraduate and graduate students and a postdoctoral fellow, which will broaden and diversify new talent in the water resource industry. Dr. Delgado Vela's NSF CAREER Award demonstrates that the research enterprise in the College of Engineering and Architecture is an important source for the inspired education we provide at Howard University."
Biological wastewater treatment involves the century-old use of microorganisms by environmental engineers to treat wastewater in efforts to protect public health. Advancements in these treatment processes directly benefit the American public.
Categories
Research, Civil and Environmental Engineering and College of Engineering and Architecture