Professor Charles Kim Receives 2019 VIP Consortium Award
December 12, 2019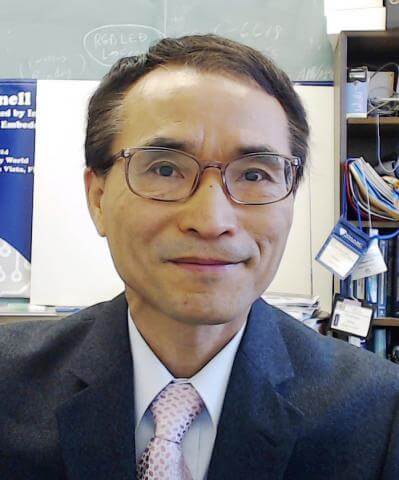 Electrical Engineering and Computer Science Professor Charles Kim received the 2019 VIP Consortium Outstanding Research and Dissemination Award for the Vertically Integrated Project (VIP) program at Howard University (VIP@Howard) for his "creation and leadership of the VIP site at Howard University, his introduction of VIP members of a consortium of HBCUs, and for very thought-provoking papers on VIP". Dr. Kim currently serves as the VIP@Howard coordinator.
Howard University is a founding member institution of the VIP Consortium, which was created in 2015 with sixteen founding member institutions. The Georgia Institute of Technology is the lead institution of the consortium. The VIP Consortium currently has 36 member institutions.
According to the VIP Consortium's website, "the VIP Consortium is a global alliance of universities advancing Vertically Integrated Projects (VIP) programs. Through VIP, undergraduate and graduate students participate in ambitious, long-term projects led by faculty; faculty benefit from their VIP teams' contributions to ongoing scholarship and exploration efforts; and universities gain a scalable model for high-impact, project-based learning. VIP Consortium partners collaborate to share effective practices, evaluate and improve the VIP model, disseminate experiences and findings, and establish VIP programs in a variety of institutions."
The VIP Consortium recently won the 2019 ABET Innovation Award, sponsored by the Accreditation Board for Engineering and Technology, Inc. (ABET). According to ABET, the ABET Innovation Award "recognizes vision and commitment that challenge the status-quo in technical education. It honors an individual and/or a program or an institutional team that has broken new ground by developing and implementing innovation into an ABET-accredited program".
"In the VIP framework, a vertical mentorship is practiced from the professor to undergraduate students through graduate students. VIP students report an increased understanding of the application of technology relevant to their field of study and the ability to effectively work with individuals from diverse backgrounds in a multidisciplinary team," says Dr. Kim.
VIP sponsorship opportunities are extended to corporate partners in an effort to collaboratively address our nation's complex technological challenges such as sustainable energy, AI implementation, and cybersecurity. "Through the VIP framework, corporate partners can sponsor, initiate or join a VIP team," adds Dr. Kim.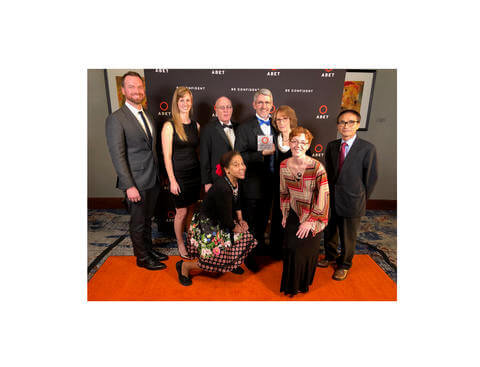 Categories
College of Engineering and Architecture and Electrical Engineering and Computer Science